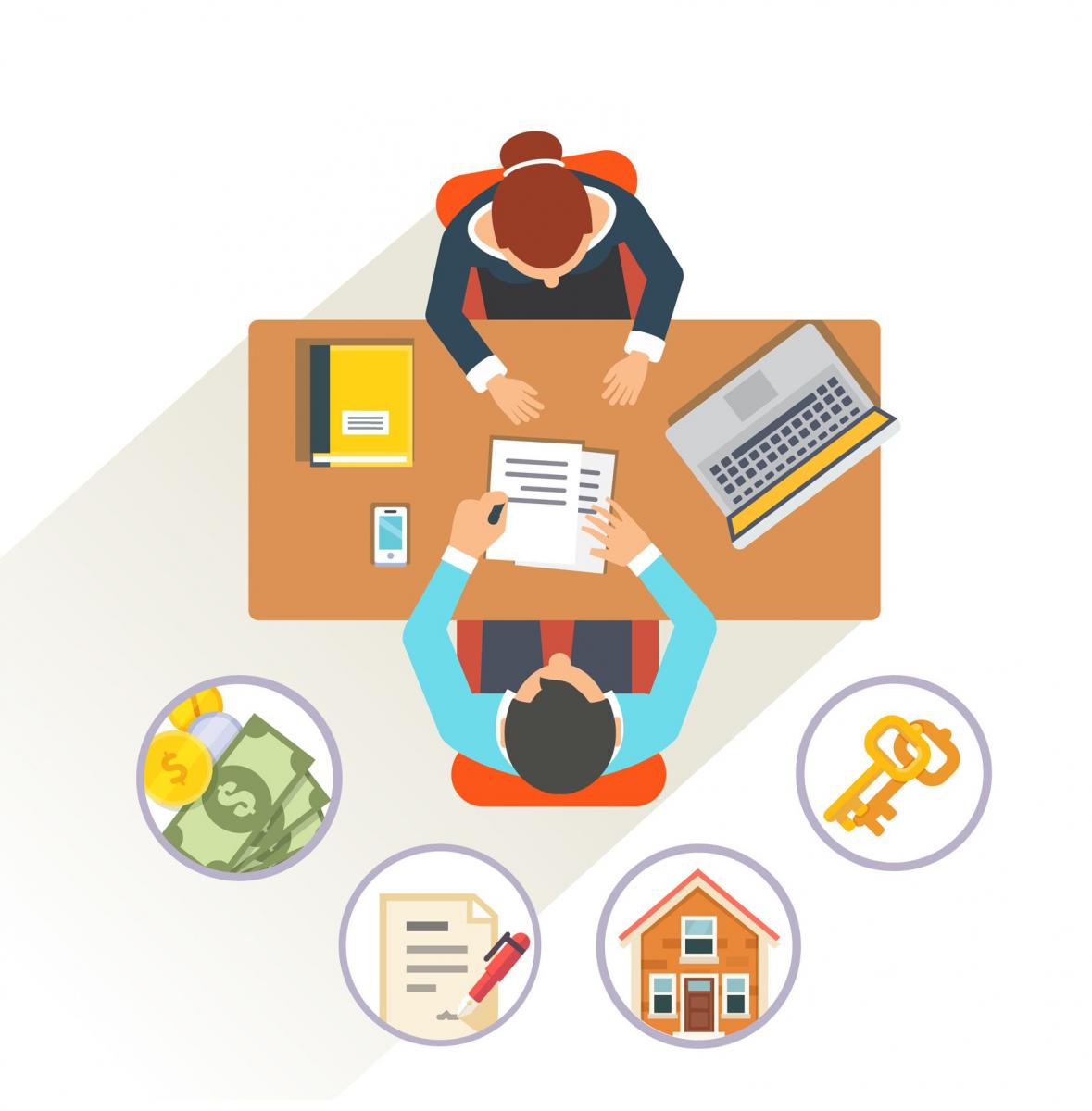 All specialiststhe of Format Property Ltd. work on the principle of "one window", that is, interact with You from Your first call or query on the website before keys from Your apartment abroad.
The procedure for mutual and successful operation simple.
On receipt of your application for selection of real estate specialist will contact You to explore and clarify some points. After realizing the details of Your search request, the specialist sends You to first review a few properties for sale. Next is the joint dialogue and discussion of submitted proposals. Following the interview, the specialist sends You a new housing options given the circumstances. Housing choice process continues until, until You feel satisfied from the found of housing options. The next step is personal property or remote decision making.
The Specialists of Format Property Ltd. will help you to choose appropriate variant of development of events and will accompany You at all stages of the search and purchase of property at sea.